We deliver mobility. Today and tomorrow.
Semler Gruppen is the largest player on Denmark's automotive market and agriculture's reliable partner.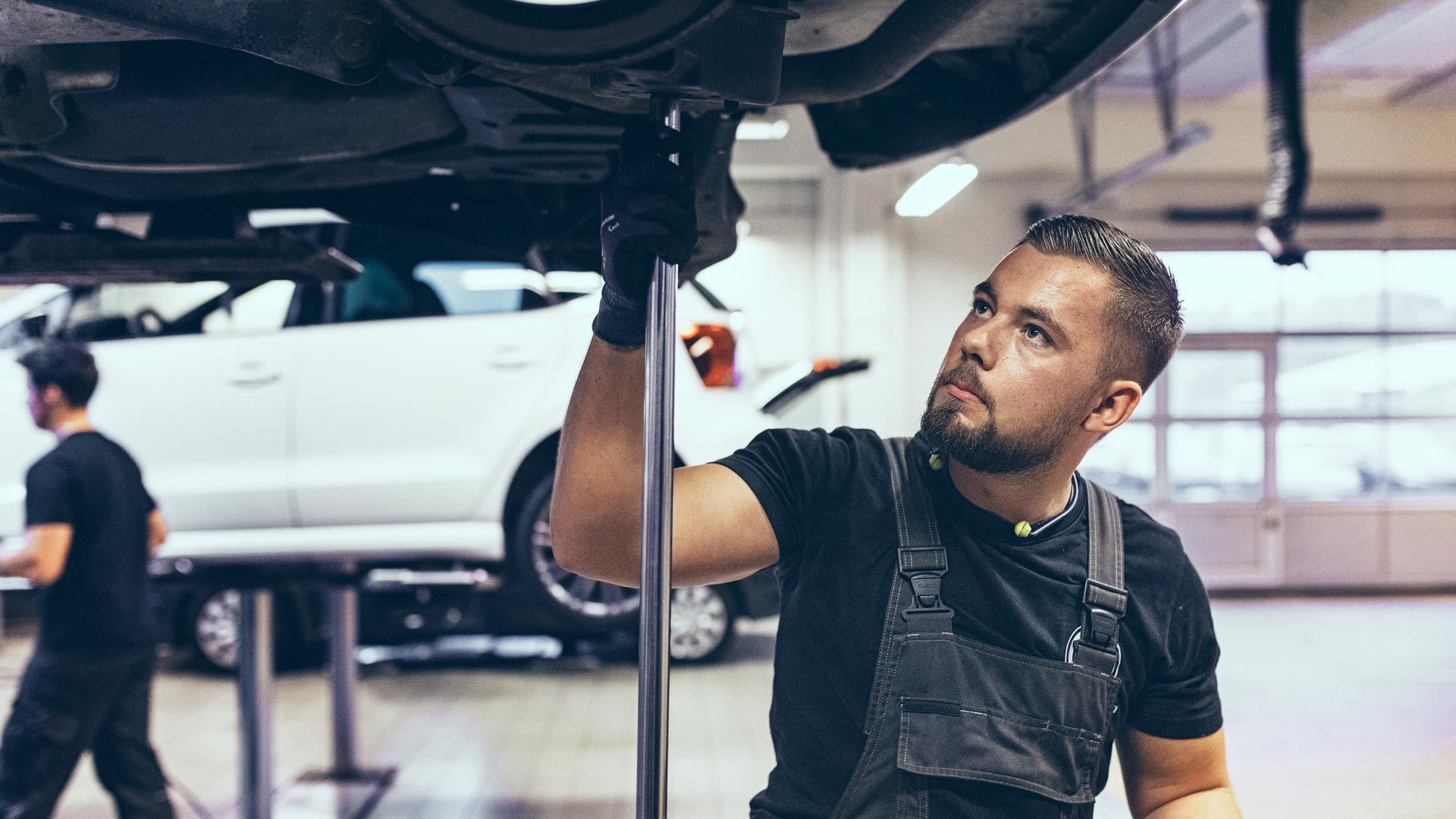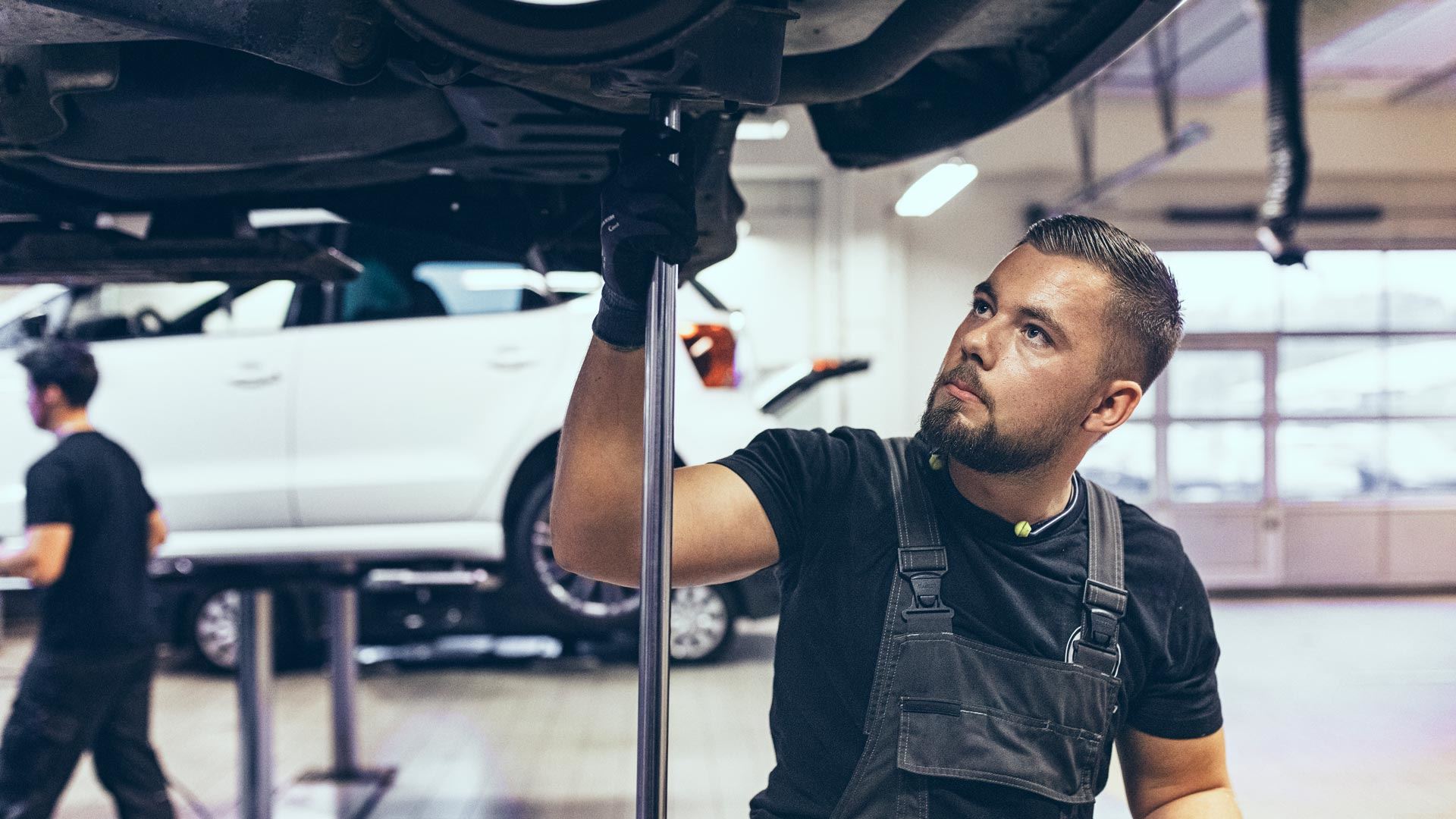 Semler Gruppen is the umbrella organisation encompassing all business areas within the group, including import of strong car brands and agricultural machinery, retail businesses and innovative mobility solutions.
With a history going back more than 100 years, we have a solid foundation, yet our ambitions are geared for the future.
As the country's largest player on the automotive market, and a reliable partner for agribusinesses, we are the driver behind today's mobility solutions. We have some of the strongest brands, and we focus on delivering the very best customer service.
But we also want to secure the future, and this means constantly developing existing and new business areas.
At Semler Gruppen, we bridge the gap to the future.
Facts about Semler Gruppen
Market leader
One in four new cars on the Danish roads is delivered by Semler Gruppen.
Tomorrow's mobility
We invest heavily in tomorrow's solutions such as driverless technology and vehicles on contract.
Dedicated employees
We have a staff of approximately 2,800 dedicated employees, all working to improve mobility.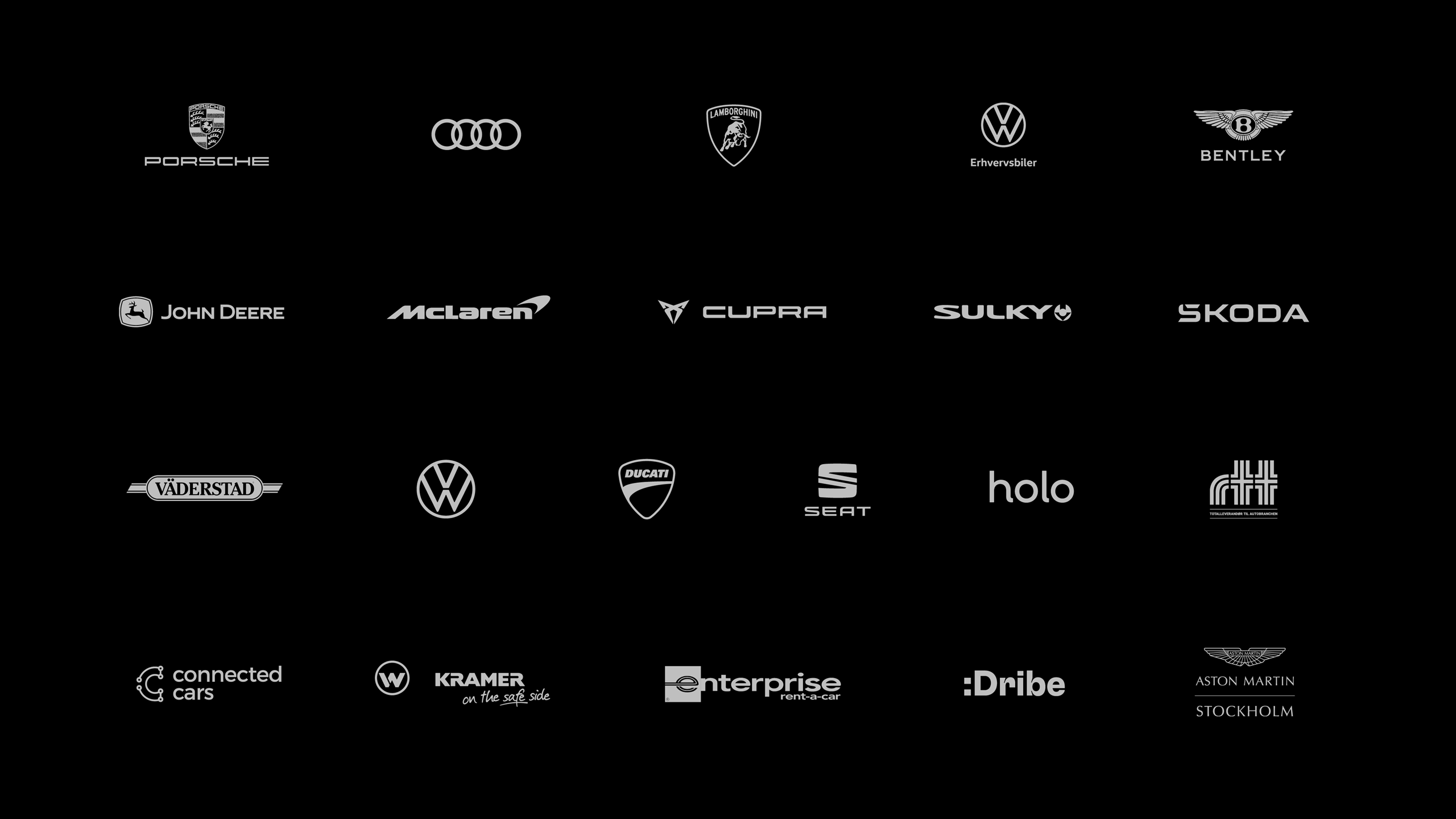 Semler Gruppen represents a range of strong brands.
We have a broad project portfolio which enables us to meet our customers' needs from across our business areas.
We represent some of the market's strongest brands, including John Deere, Porsche, Audi, Škoda, VW and Holo – tomorrow's driverless mobility solution.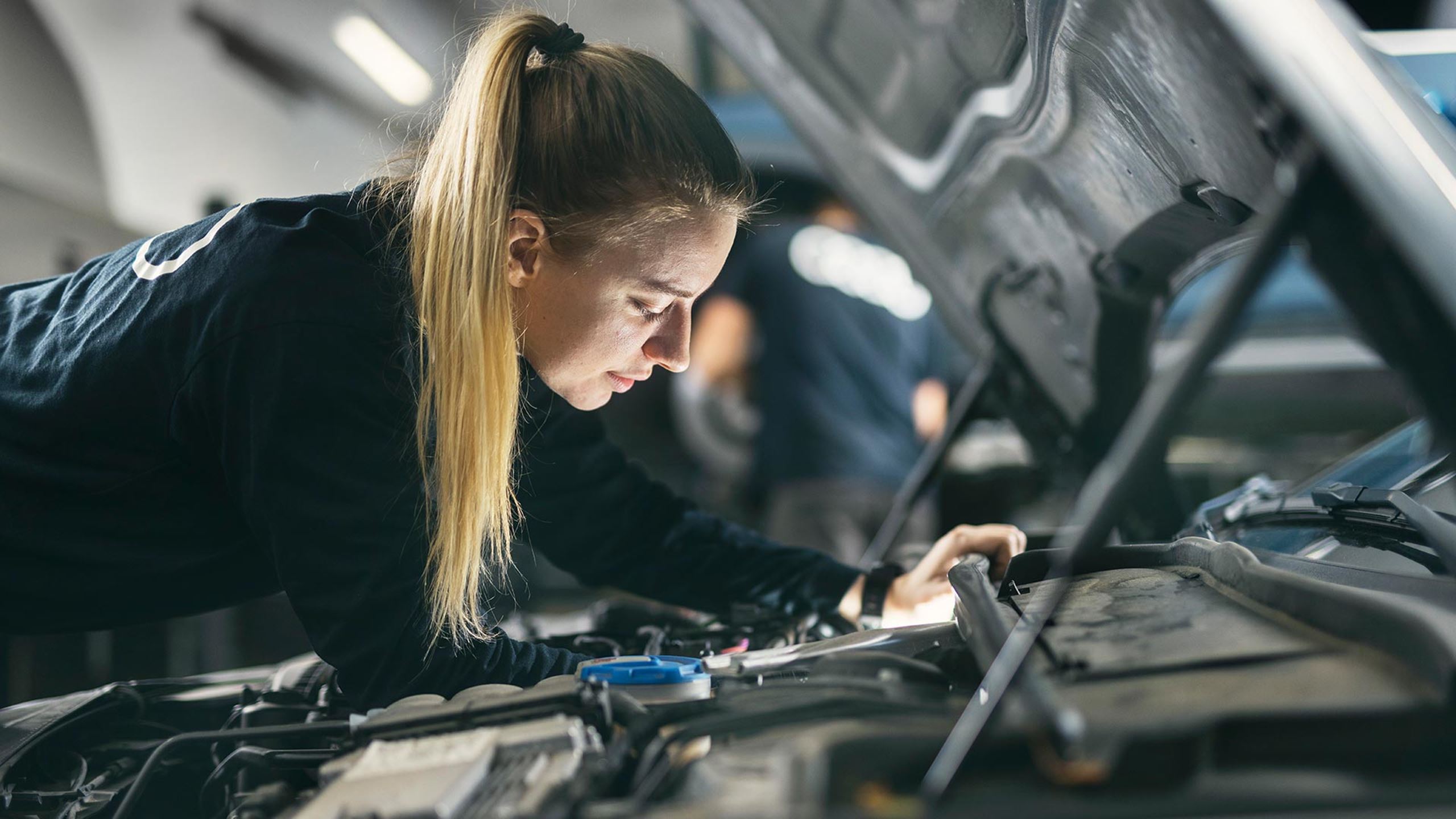 Semler Gruppen has more than 100 years of experience and we are taking this with us into the future.
We have a solid foundation of business acumen, and we bridge the gap to the future with innovative mobility concepts.
Semler Gruppen began as a family-owned business in 1917 when it was known as Skandinavisk Motor Co.
The world has changed since then, but we are still family-owned and the majority of our business still revolves around cars. Today, however, Semler Gruppen is more differentiated. We have several divisions and deal with cars, agricultural machinery and tomorrow's mobility concepts.
01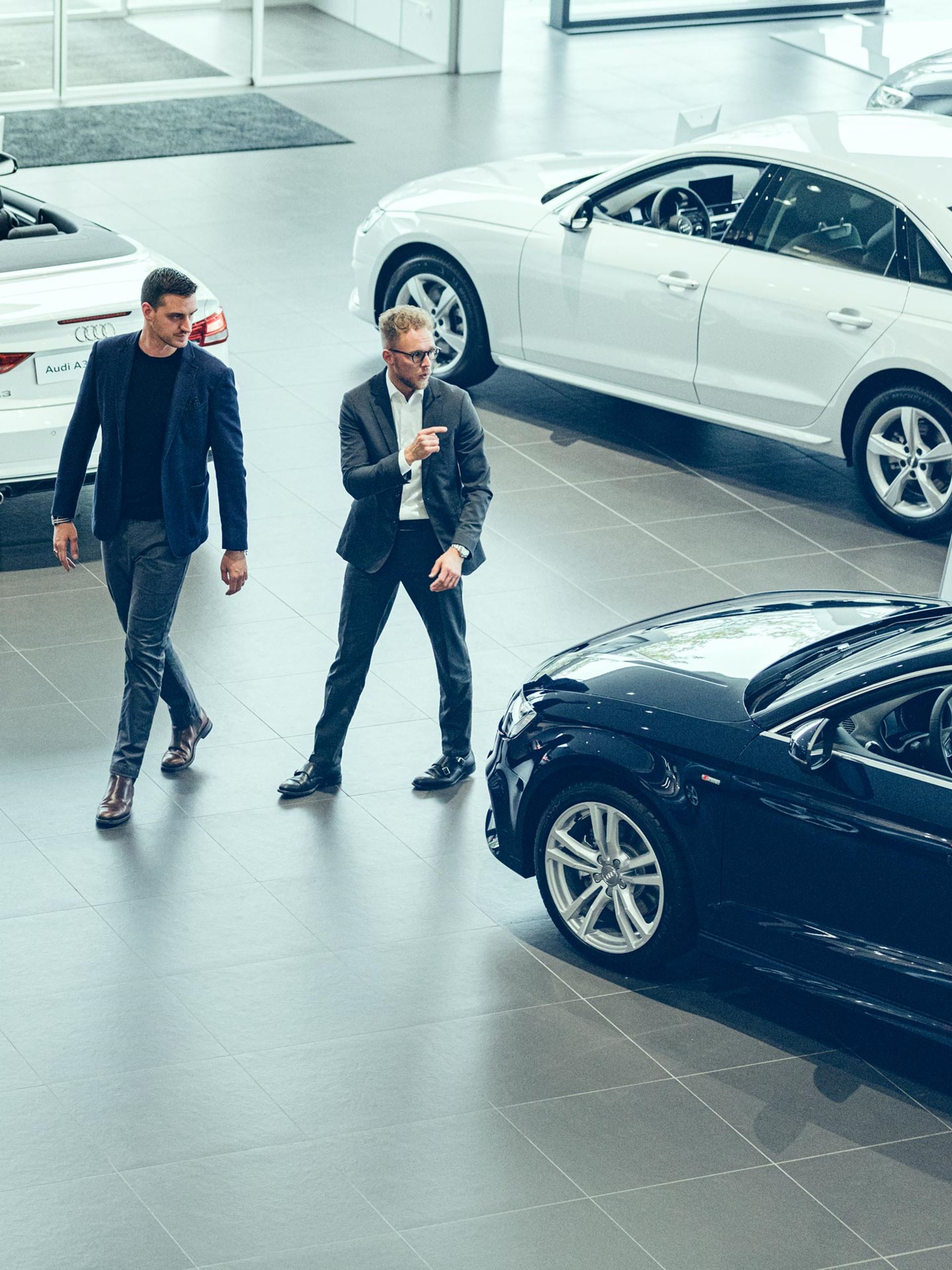 02
01
Semler Gruppen is broadly based, with sales of new vehicles at one end of the scale...
02
...and service of the machinery that drives Danish agribusiness at the other.